Well, hello there!!! I'm so glad you stopped by! :) I bet you'd like to get my posts delivered right to your inbox, now wouldn't you? So why not sign up for Feedburner? Check it out, it's right there in my sidebar! Thanks!! :)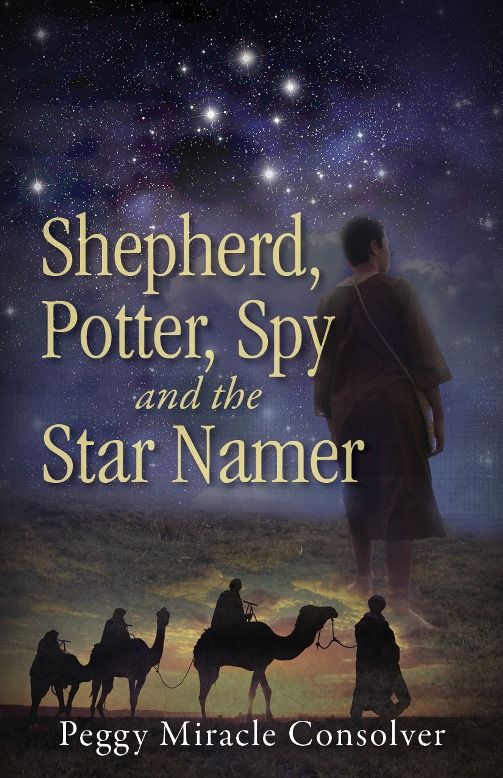 About the product/service:
As part of the
Homeschool Review Crew
, I received a free copy of the book Shepherd, Potter, Spy and the Star Namer by Peggy Miracle Consolver. This book is the story of a 13-year-old shepherd boy, Kershub who among other things, fights off animals, hides the son of a wicked king, and spied on the Hebrews who had just taken down Jericho.
I had my 15-year-old daughter, Bear, read the book. She really enjoyed it. It was so timely for us as we have been studying Exodus in our home Bible study, and she has also been going to a weekly study on Exodus at church. I love when things flow together like that!
Here is her take on the book:
It was a good book, very interesting and action-packed, the kind of book you just want to keep reading. I feel like I learned a lot about living in those times. It was well written, and it made me feel as though I was actually living in their world. I liked that I was able to see the events from both the Canaanite and Hebrew perspective. I would recommend it for both boys and girls, ages middle school and up. I feel like adults would also enjoy it. It could also be used as a read-aloud, but not if the children are too small because of the detail given. Over all, I would highly recommend it!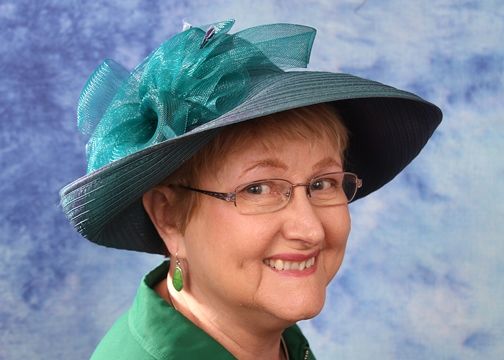 Peggy Miracle Consolver
The great thing about this book is that the author took great care in making sure it is historically and geographically accurate. (It could have something to do with the fact that she actual went on an archaeological dig in the area!) As I've said before, this is the kind of book I love. History is so much more interesting when you can imagine yourself living in it as the reader can imagine him/herself as Keshub. To add to this, there is also an additional study guide, Digging Deeper into HIStory: A Study Guide for Shepherd, Potter, Spy and the Star Namer. This is a 13 unit guide and digs deeply into Joshua 9-10 and the events of the Israelites as they wandered around their last year in the desert.
While we didn't get a chance to actually go through the guide, it looks like it would make a great addition to the book. There is a lot there to help you really dig in to the story. If you are the unit study type, you could really use this book as a springboard to a great study of the Israelites.
If you love the Bible and history, this book just might be for you!

The bottom line: List price: $15.99 paperback/ $2.99 Kindle (Actual prices vary on Amazon.) Digging Deeper into HIStory study guide List price: $12.99 paperback/$2.99 Kindle


Book facts:
Paperback: 320 pages
Publisher: Carpenter's Son Publishing (September 1, 2015)
Language: English
ISBN-10: 1942587090
ISBN-13: 978-1942587095
Product Dimensions: 5.5 x 0.9 x 8.6 inches
Shipping Weight: 7.2 ounces


Check out the Facebook page here!
Click below to see what my fellow reviewers have to say: