Well, hello there!!! I'm so glad you stopped by! :) I bet you'd like to get my posts delivered right to your inbox, now wouldn't you? So why not sign up for Feedburner? Check it out, it's right there in my sidebar! Thanks!! :)
About the product/service: As part of the Homeschool Review Crew I recently received a free copy of The Beginner's Bible from Zonderkidz (a division of Zondervan.) This is an actual 512-page physical book that contains over 90 Bible stories geared specifically for kids six and under. This book was originally published in 1989 and since then has sold over 25 million copies. It's now been updated with new 3D artwork. Beyond the actual physical book, Zondervan has a huge assortment of digital resources to go along with the product. I was thoroughly impressed. You can check those out here
.
What are the pros of this product? I've had a lot of children's Bibles over the years, and I've pretty much loved them all. I mean, what better book to read to your little one than a book with Bible stories? One thing I like about the version is the way it's written. The language is simple, in a very conversational tone, yet it's not so dumbed down that it's babyish. Honestly, even though the website says the book is geared toward six and under, I could easily see an older child enjoying this.
They've also updated the art. Honestly, I thought it was fine the way it was, but here's a page from the book that will give you a good idea of the illustrations. I like that the group of children is diverse. :)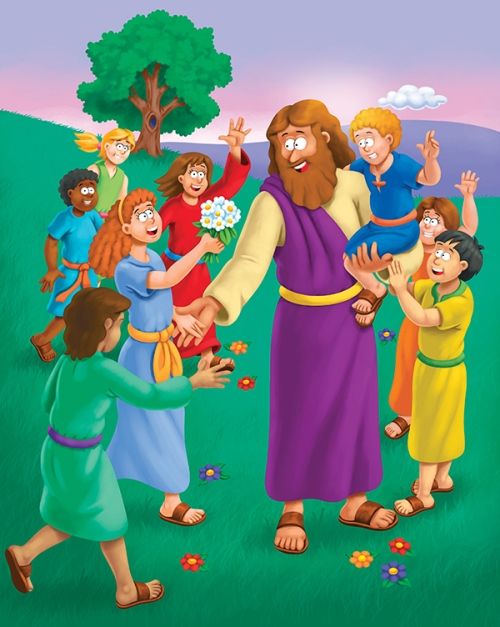 What's not to like? I honestly can't come up with any negatives about this product. Sorry!
The Crazy Mom take: So, this is where I get a little sad. I have no more littles! My "baby" is 13, so I really had no one to read this Bible to. :( However, my hope is that one day I'll be a grandma and I can read it to my grandchildren! (I am planning on keeping my favorite books here for them.) I'm totally excited about the prospect of reading the Beginner Bible to my grandkids. My plan is to put it away for them. The challenge will be to find it again when the day comes, but I digress.
This is a really nice book. I hope you'll take a few minutes to check it out!
What's the bottom line? $16.99
I am going to give The Beginner's Bible 5
out of 5 smileys!!! :) :) :) :) :)
Want to see more from Zondervan/Zonderkidz? Check it out!
Facebook:
https://www.facebook.com/Zonderkidz/
Twitter:
https://twitter.com/zonderkidz
YouTube:
https://www.youtube.com/user/zondervan
Pinterest:
https://pinterest.com/zondervanp/
Instagram:
https://www.instagram.com/zondervan/
See what my fellow TOS Crew members have to say by clicking the banner or link below: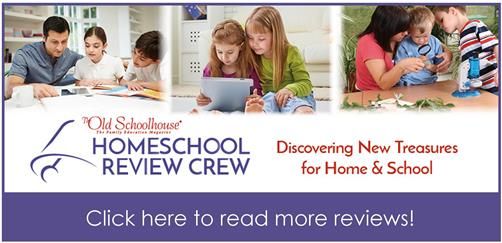 http://schoolhousereviewcrew.com/the-beginners-bible-zonderkidz/
*The Smiley System:
:) I can't really recommend this product.
:) :) I doubt this product would be helpful to many people.
:) :) :) This is a good product, but it isn't right for everyone.
:) :) :) :) Most homeschool moms will find this useful.
:) :) :) :) :) This is great, and I would recommend it to anyone!!!